Our Blog
Is It Time to Renovate your Office Space?

Tuesday, August 17, 2021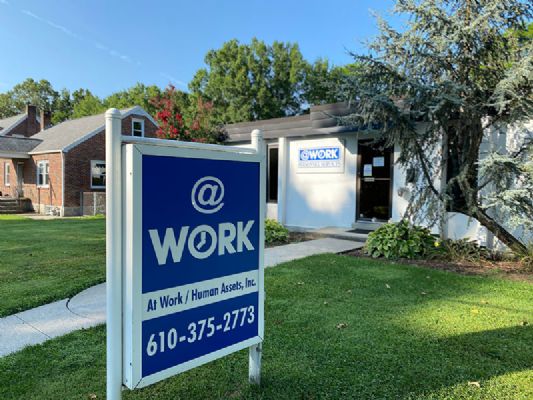 Considering giving your office space a facelift? Maybe you're looking for something more modern or to streamline the work area. A renovation may be just the ticket, and C&S Service & Supply Co. can help!

Update Your Décor

One of the many benefits of an office renovation is that it can bring your space a sleek, modern, professional design. Think open concept floor plans and natural light. It can allow you to convey that you take pride in your business and can help to attract both new clients and even employees that area impressed with the workspace.

Improve Productivity

Have you been putting off a renovation because you think it will slow down work? Think again. It might do just the opposite. We can help you to make the best use of your space, to improve organization, optimize storage and create better workflow. This can inspire employees to be more engaged and focused while at work, paying big dividends in the long run.

Allow for Expansion

Do you see growth in your company's future? If so, how will you account for it? Remodeling can give you the opportunity to create space. Employees can spread out and be comfortable instead of packed into cubicles. You might add a conference room for meetings, or a break room or kitchen to enjoy at lunch time or on coffee breaks.

Upgrade Technology

In deciding to renovate your space, you're also opening yourself up to the option of upgrading your technology, which is almost always a good idea. The most up-to-date technology can allow your business to function as optimally as possible. Think large LED screens for presentations and energy-efficient utilities. Updating systems is also an important part of even deciding to do a renovation. Don't allow your heating, cooling, electric and other systems to age to the point where they can experience failure and you're left unable to perform your office functions. Planning a renovation and accounting for this can help act as a preventative measure of sorts. If being environmentally conscious is important, now is the time when you can put that into practice with new systems, too.

Don't wait. If you're thinking about it, now's the time to renovate.

Want to learn more about how C&S — A Service & Supply Company can help you with remodel your existing space to something functional and fabulous? Call us at 610.685.2727 or visit online at www.cssupply.net.
---